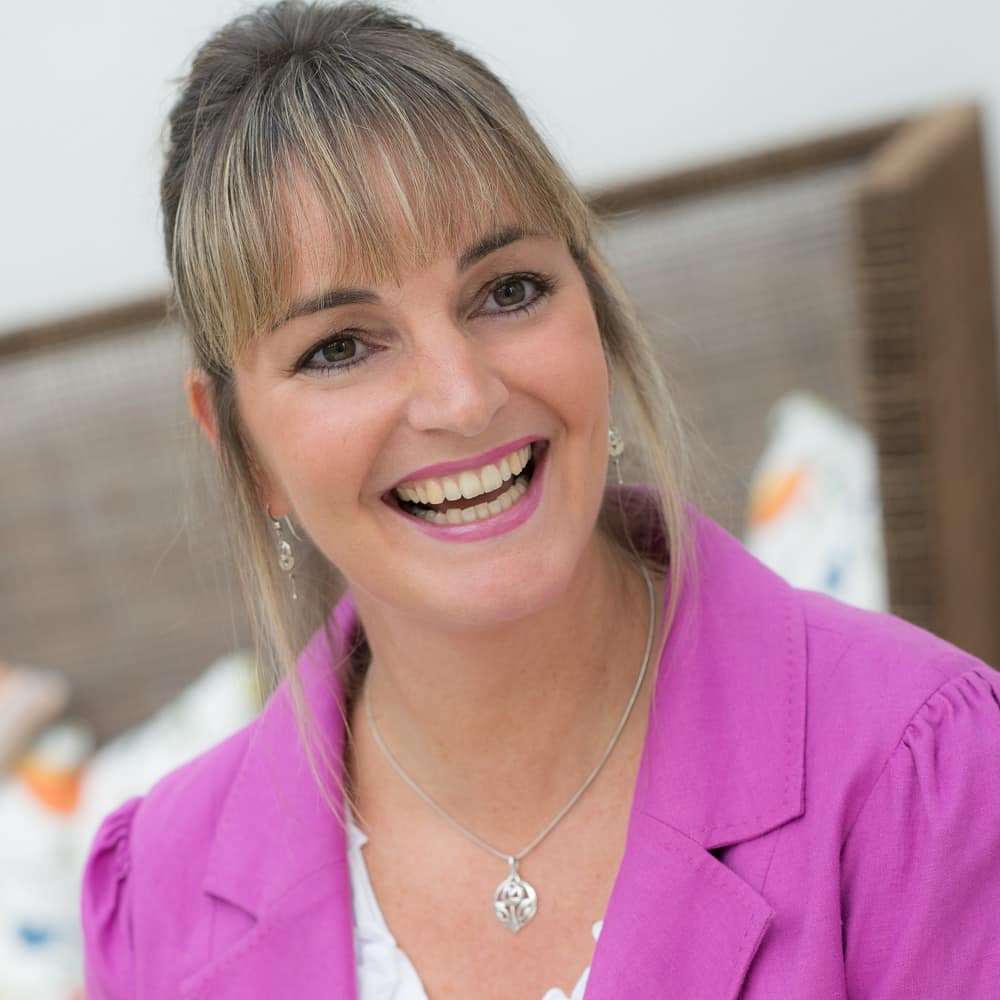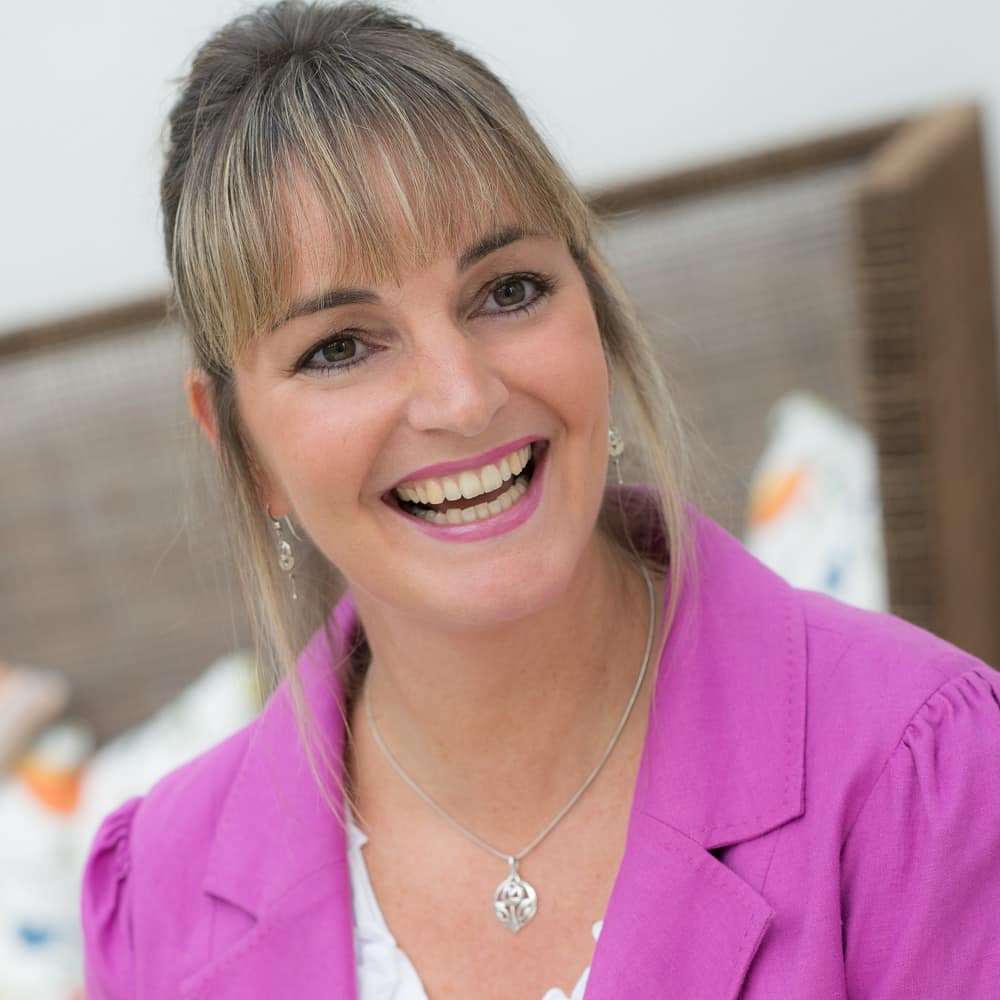 Beki joined HSBC (then called Midland Bank) on leaving school and worked her way up from Tea Girl to Branch Manager and beyond. Away from the bank, Beki trained as a bodybuilder, becoming Hull and North East Champion before finishing a stunning seventh in the 1996 British final.
Beki's banking career came to an end after three rounds of redundancies, so Beki started up on her own initially working with WPA offering private medical insurance and cash plans, then adding card merchant services.
A chance meeting in 2014 led to Beki becoming a Death & Disease adviser, which allowed her to make the most of her strengths in building long term business relationships and providing the highest customer service.
Since then, Beki has helped countless families and businesses insure the people that are important to them. In particular, Beki is an expert at finding cover for people who have more complicated medical histories; for example skin cancer, high blood pressure or depression. In addition, Beki is the Death & Disease private medical insurance expert.
Outside Death & Disease, Beki enjoys gardening and prosecco and has a lovely dog called Barney.