less terrible for your Family or Business
Insuring you and your family. From £20 per month.
Life Cover
Critical Illness
Income Protection
Insuring the people important to your business. From £25 per month.
Key Person
Shareholder Cover
Death in Service
Protecting people with imperfect health or risky hobbies.
Family Protection
Business Protection
Travel Insurance
Making things less difficult for those left behind. Wills from £275. Funeral Plans from £37 per month.
Dementia is cruel but planning can help your family. Insurance from £50 per month, and LPAs from £580.
Insurance
Lasting Power of Attorney
Use our knowledge to find a policy you can rely on to pay out.
Home Insurance
Private Medical Cover
Fill in this form to get an information pack
Alternatively, send us an email
Alternatively, WhatsApp us or send an email
These cases are sadly real Death & Disease clients (we've changed Claire's personal details). One family had prepared so things were less bad. Sadly, the other family had not…
This brave lady is called Cat.
Cat is mum to Marshall (3) and Kobi (1) and a Death & Disease customer.
Their whole lives were turned upside down when Marshall was diagnosed with leukaemia.  He has to undergo regular chemotherapy for many years in a specialist hospital 2 hours drive away.
This is Cat's story.
(Some viewers might find parts of the video upsetting)
This brave lady is called Lisa.
Lisa had been a customer for many years. She'd recently changed circumstances and had the foresight to significantly increase her cover. Only a few months later, she had a diagnosis which led to a successful claim. Lisa's policy paid out in full which removed the worry of a mortgage.
This is Lisa's story.
Claire was a lovely, kind lady who kept fit and lived a healthy life.
Out of the blue, Claire was diagnosed with pancreatic cancer. She was 53.
Claire very sadly passed away 4 months later, leaving behind a husband and 3 children.
Claire had always been meaning to sort out some cover but hadn't quite got round to it.
Before she died, we helped Claire write a will, but it was awful to have to tell her and her family, that it was too late to get insurance to help with their mortgage and other bills.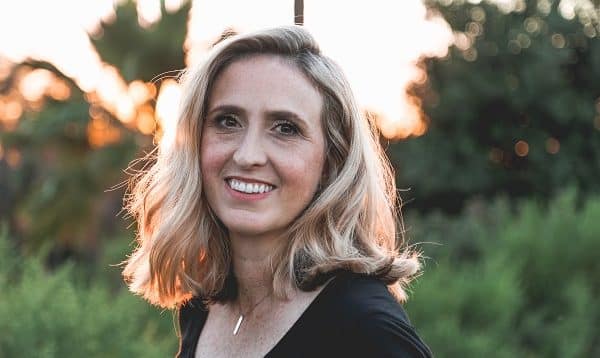 The Death & Disease Support Team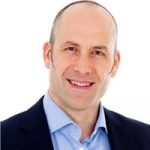 Rob set up D&D in 2007 + still loves every minute. Outside work, he has 3 children, 14 chickens + a hive of bees.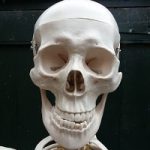 Frank is the gravest of the D&D team. He shares his dead-pan wit by telling rib-tickling jokes. Very humerus.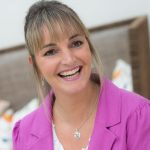 Beki is our most experienced adviser – and our Private Medical expert. Beki used to be a champion bodybuilder. Respect!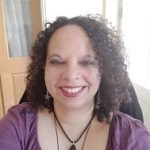 Fleur is our unflappable admin contact for insurance companies and GPs. Fleur has 2 children + a dog called Sam.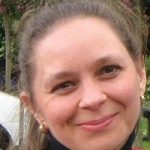 Jenni is our resident expert in regulation, rules & compliance – unlike her dog that sometimes eats her washing.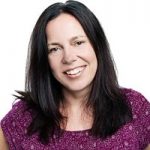 Julie heads up the accounts at D&D. Julie is also mum to 3 children + 2 cavachons, + is hooked on Peaky Blinders.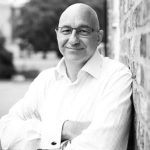 Angus is STEP qualified & owner of Pavilion Row Ltd. Angus & team look after Wills, LPAs & Trusts for us.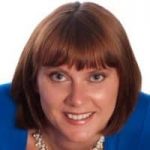 Alison headed up the admin team until her untimely passing. A very brave + inspiring lady. Gone, but not forgotten.
5 Stars
Rob is charming and caring and really wants the best for his clients. Always professional I'm confident I'm getting the right price, reliable cover and always top-notch service.
5 Stars
We dealt with Beki at Death & Disease and would highly recommend. She explained everything thoroughly to us and gave us all the information we needed to make the right decisions to organise our insurances and to secure our future. She was extremely professional and clearly has a wealth of knowledge and expertise on what can be very confusing subjects.
5 Stars
Rob provides a thoroughly professional service, explaining the mundane and the tricky with clarity and patience which puts you at ease allowing you to ask even daftest question. As well as that he is just damn good fun to work with!
5*
I needed life+critical illness cover but found searching online daunting as I have had some medical issues in the past. Then I phoned Death & Disease – a 30-minute phone call later, I knew I had found the right place to sort out the cover for me and a few days later I had the quote I needed, with the best policy and prices available to me. I'll never go anywhere else for my insurance cover – great service at the best prices!
5 Stars
If you're keen to eliminate the usual ambiguity of insurance application form questions and you're seeking clarity and assurance that you have exactly the right cover, Rob is your man! We got great value, a fab service and he's also very funny so he makes sorting out this rather mundane task an absolute joy!
5*
I suffered a career-ending stroke in 2013 at the age of 49. Despite that, D&D were able to get me ample life insurance when other providers couldn't or wouldn't get me anything at all.
Martin Warrillow
...
Since so kindly writing this review, Martin has very sadly died. Gone but not forgotten.

All reviews are taken from real customers and are 100% authentic and genuine.
Typical questions might be: "I've had skin cancer – can I get insurance?" (almost certainly) "How much will sick pay cost?" (from £20 pm) "Can I just have some free Green & Black's chocolate?" (Maybe, if you ask nicely). We will answer your query not send you spam or bombard you with sales calls – both are horrid and bad for business!
Insurance Providers Only:
DATA PROTECTION
At Death and Disease, we take your privacy seriously and will only use the personal information you submit using any method above to deal with your enquiry. We will never pass your marketing details to anyone else. Please check our Privacy Policy to see how we protect and manage your submitted data.
A Death & Disease Adviser is a supported self-employed role, helping families and small business find insurance, write wills, lasting powers of attorney and funeral plans. They are all specially trained to insure people who don't have perfect health. All our advisers are regulated by the FCA and need to complete the in-depth Death & Disease adviser training course to become authorised, for which a fee is payable. We train advisers in every aspect of their role – no experience is necessary.
Advisers use their own car and mobile phone. We provide a laptop (with our bespoke software and IT support) and Death & Disease literature but – most importantly of all – ongoing support to help advisers follow the proven Death & Disease system to build a successful, secure and long term business. When you join Death & Disease you'll become part of a team that is here to help and support you. We look after each other.
FAQs - Being A Death & Disease Advisor
Talk To Us About Being An Advisor